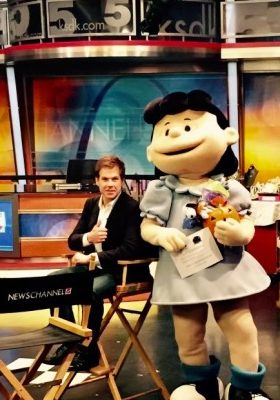 An experienced sales and revenue innovator with experience in the development of revenue strategy and channel distribution. Strong ability to manage industry joint ventures, revenue management pricing initiatives, and strategy distribution disruption. +20 years of experience in the hospitality field between brands and independent chains
Now I am Global Revenue Officer @ Casago utilizing my experience in distribution strategy, revenue/channel management, talent development, revenue event generation, and revenue management disruption into the vacation rentals.
Sorry, we couldn't find any posts. Please try a different search.