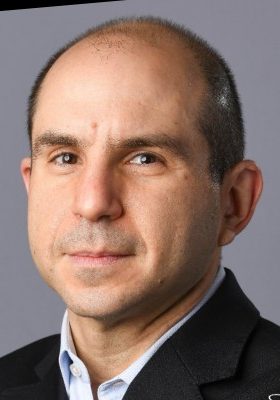 Head of Business Operations and Strategy
Executive and entrepreneur with a technology background and extensive operating experience. Helped Bridgewater scale from 150 to 1500 people and become the world's largest and most successful hedge fund. Created operational efficiency, drove strategic change and transformation, and managed multiple technology products. Previously founded and operated a startup based on a novel AI sports simulation algorithm. Recognized for distinctive problem solving at the intersection of business and technology and creating followership on high-performance teams known for tackling the organization's most impactful initiatives.
Sorry, we couldn't find any posts. Please try a different search.