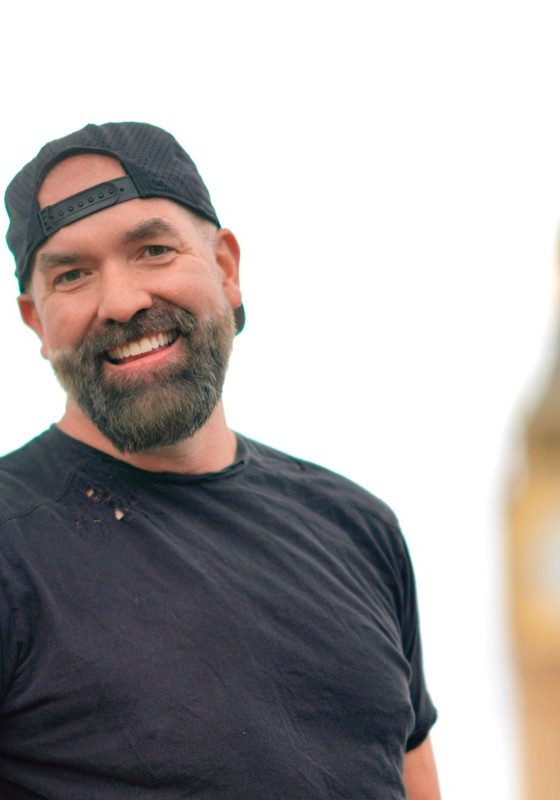 Ryan grew up with a passion for real estate. Purchasing a historic building in the
downtown of his childhood city and converting it into 4 apartments and two retail units
when he was 19 year old. Ryan attended Brigham Young University where he received a
degree from the Marriott School of Management. While in college Ryan capitalize on the
2002 Winter Olympics coming to Salt Lake city by starting Housing 2002.com, a web
site that matched local home owners with out of state patrons who needed housing for
their stay due to the significant shortage of local hotels. Housing 2002.com was written
up in the Wall Street Journal, as well as their story aired on NBC and CBS news as a
pioneer in providing alternative housing solution during the winter games.
After BYU Ryan started TurboRealty.com in a partnership with the Dallas Texas MLS to
download every available listing in the Metroplex. After being in business for just over a
year, selling 448 homes, with only 4 agents on staff, Ryan sold Turbo Realty to Coldwell
Banker DFW in 2006.
Ryan moved to Arizona in 2007 and began purchasing and rehabilitating real estate to
rent as short term furnished vacation rentals in AZ. This project led to the creation of
PADZU Vacation Rentals. Through organic growth and two acquisitions, PADZU
vacation home grew to 3 markets and over 500 vacation homes. In 2021 PADZU and
CASAGO merged their two organizations and consolidated offices. CASAGO now
proudly has 24 offices between Mexico and the US and has just over 3500 vacation
homes under management. This past year CASAGO has launched a Vacation Rental
Management franchise model with a goal of having over 60 offices and 7,500 homes
under managment in the next 36 months.
Ryan is a Partner at CASAGO, and currently lives in Scottsdale AZ, where he enjoys
being a 12 year member of the big brother big sisters organization. For fun Ryan enjoy
golfing, hiking, skiing, and spending time with his two children McCall (16) and Breaker
(5).
Sorry, we couldn't find any posts. Please try a different search.