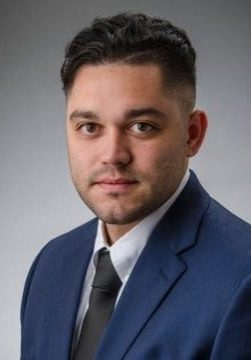 After leaving military service behind, Jordan earned his degree in Economics from Columbia University and quickly dove into the world of pricing and analytics. He has conducted economic consulting for Fortune 100 companies, helped guide the pricing revolution at Whole Foods Market following the Amazon acquisition, and helped lead the pricing transformation at Pitney Bowes.
Jordan started his short-term rental career as the first Revenue Manager and Business Intelligence Lead for The Guild Hotels. Since, he's founded RevPARTY where he uses his hospitality experience, data analytic methods, and pricing skill set to help vacation rental managers drive revenue from their short-term rentals. You can find his thoughts on the industry in publications such as USA Today and The Washington Post.
Sorry, we couldn't find any posts. Please try a different search.