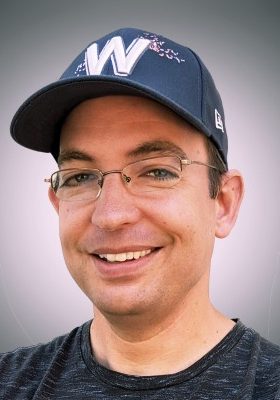 Software doesn't have to be complicated or ugly, though it's usually both. Software people tend to spend most of their time figuring out how to solve weird requests. I've found that software can be simple and beautiful, and weird requests can be un-weirded if the premise is rethought.
I now make simple beautiful software for vacation rental owners and PMs all over the world. Come check it out at OwnerRez.com.
Sorry, we couldn't find any posts. Please try a different search.