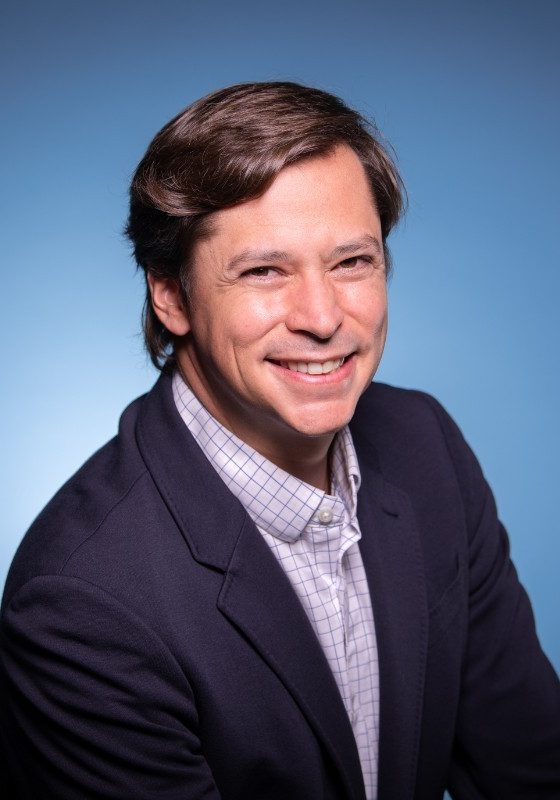 Global Commercial Leader | Pricing & Revenue Management
Visionary leader with B2B / B2C global experience launching high-value strategic programs and leading commercial growth, pricing & revenue management, and GTM strategies in highly regulated industries. Experience in start-up and F100 companies, spanning travel, hospitality, airline, finance, and consulting. Fascinated by forward-looking sectors like software technology and AI. Global expansion & cross-cultural experience in North America, LATAM, Europe, and Asia-Pacific. Leverages legal and business background converging out-of-the-box thinking with analytical, strategic, and tactical rigor to lead in ever-changing and cyclical markets.
Sorry, we couldn't find any posts. Please try a different search.