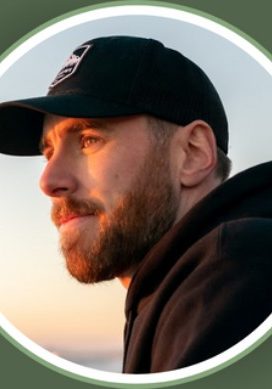 As a founder of Freewyld, my goal is to create amazing spaces for travelers to reconnect with nature and themselves.
I started out in the real estate industry at a young age, fixing and flipping properties in my hometown in New Jersey.
After building and scaling a successful short-term rental business, I knew I wanted to do something even more creative, borderless, and scalable. That's when my co-founder Jasper Ribbers and I launched Overnight Success. We've helped hundreds of hosts start and grow profitable short-term rental businesses through our educational products, events, and brands.
And we're not stopping there. With Freewyld, we're applying our decades of expertise to create an industry-leading hospitality brand. We're doing things differently than traditional vacation rentals by crafting a signature brand experience that can be scaled across millions of travelers.
Sorry, we couldn't find any posts. Please try a different search.