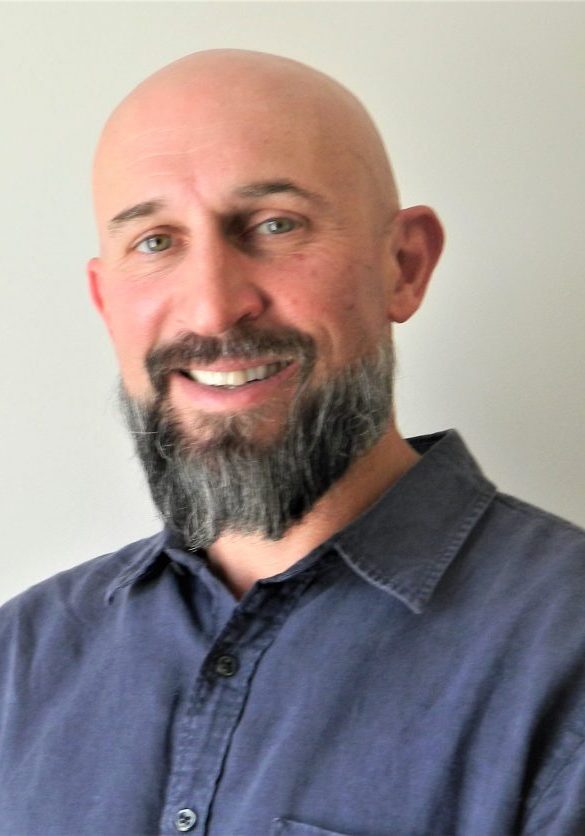 VP of Business Development
Adam Norko was raised outside of Boston, playing collegiate soccer at Bridgewater State College, and graduating Cum Laude with a Political Science degree from the University of Massachusetts.
Adam has a varied background ranging from the Marine Corps to hospitality, sales and marketing, and entrepreneurship, including 20+ years in property management with the last 15 years focused on the vacation rental sector.
In the vacation rental space, Adam has spent time as the Marketing Director for Seaside Vacations on the Outer Banks, Sales & Marketing Director for PointCentral, Senior Sales Executive for Breezeway, and VP of Sales at Inhabit IQ.
Adam is currently the VP of Business Development for Travel Advantage Network, Co-Host of the Art of Hospitality podcast, and the Chief Revenue Officer for Casago Delmar Beach Vacations.
Adam lives on the Outer Banks with his wife and four kids. Outside of work, they enjoy time at the beach and a wide variety of youth sports.
Sorry, we couldn't find any posts. Please try a different search.