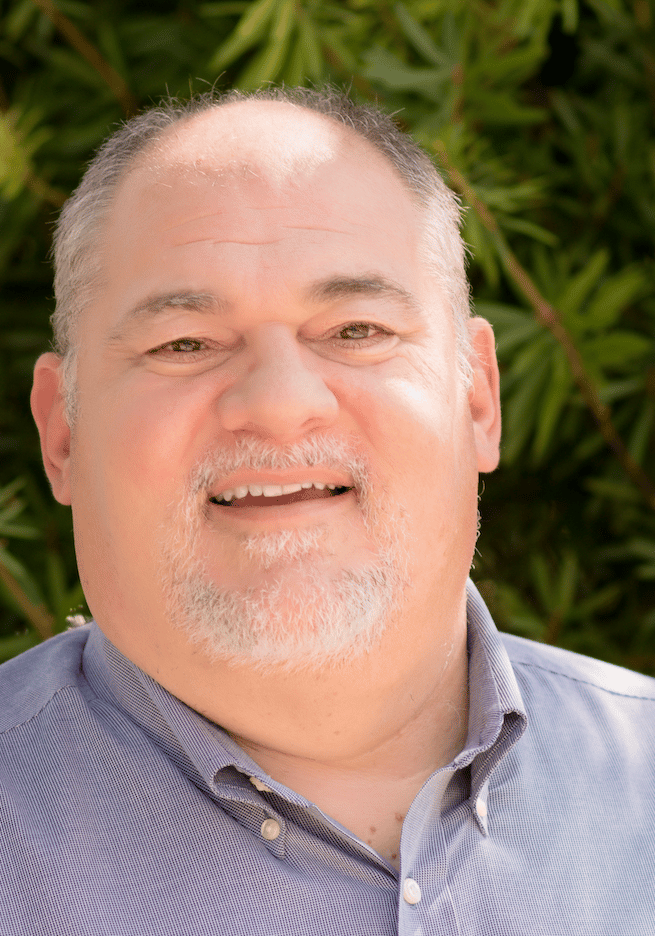 With over 35 years of leadership in the retail sector, Scott Seay joined Southern Vacation Rentals in 2013 as a consultant and then Chief Executive Officer.  In his nearly 10 years with Southern, Seay has played an active role in the company's growth, focusing on expanding its operational and logistical successes. Under Seay's leadership, Southern Vacation Rentals more than doubled in size to over 1,200 properties managed by the team of vacation rental professionals Seay helped to build.
In April of 2022 Southern was acquired by Steve Milo's VTrips and Seay was hired as the Chief Strategy Officer, working with the board and C-level team on building the future of the VTrips model.
Prior to his time with Southern, Seay lead teams and strategy at major brands to include CompUSA, Home Depot, Kinko's, and Build-A-Bear-Workshop (BABW), where he was the President and Chief Operating Bear, from 2002-2008. At BABW Seay took the company from 25 locations to more than 450 locations and 20 countries, and then through an IPO.
Seay's dynamic leadership style and proven results in operations, sales and marketing bring significant and tangible value to any organization, making him a trusted strategist to Milo and the board at VTrips.
Sorry, we couldn't find any posts. Please try a different search.