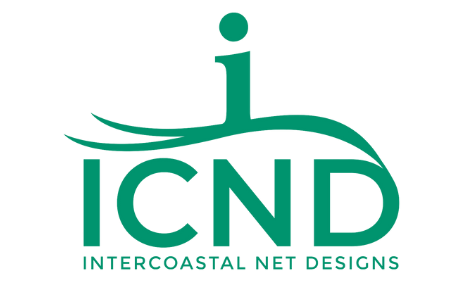 Conversion Focused Websites & Digital Marketing. Founded in 1999, InterCoastal Net Designs (ICND) is
an independently owned, forward thinking company specialized in vacation rental website development
and strategic marketing solutions to drive conversions. Whether that's more reservations, leads, or
owners, our solutions lead to direct revenue for your company. We are dedicated to being first to market with features and functionality that will keep you at peak performance by providing a better user experience for guests and value for your owners. Our experienced digital marketing team is committed to providing the latest technology and techniques to maintain and improve your online presence and drive qualified traffic to your website. Our marketing and web development, together with our superior customer support, provide the ideal agency experience to gain exposure and maximize online reservations.