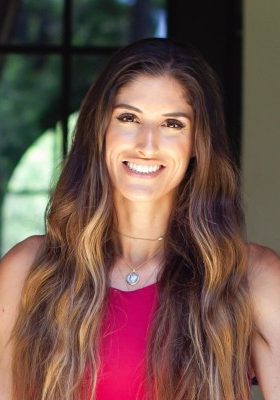 Tiffany Edwards, President of Coletta Consulting LLC, holds direct government advocacy experience in both the public and private sectors. With a specialization in state and local vacation rental policy, Mrs. Edwards offers a unique perspective shaped by nearly two decades of involvement in vacation rental property management. Her extensive portfolio includes serving clients nationwide, providing expertise in ordinance development and campaign strategy. Mrs. Edwards is well-versed in navigating the political landscape as having formally served as a lobbyist, legislative assistant, and campaign consultant providing
In 2021 Mrs. Edwards received the Vacation Rental Managers Association's President's Award for her role in reopening vacation rentals post-COVID-19 and her success in elevating advocacy funding for the organization.
Sorry, we couldn't find any posts. Please try a different search.