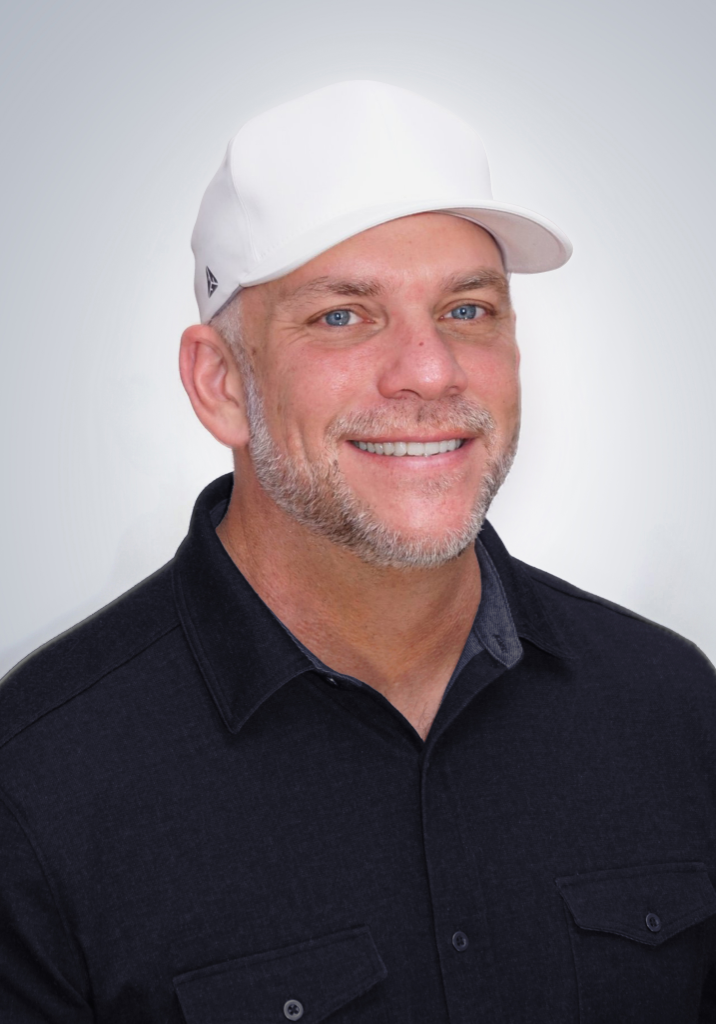 Better Talent by Laveer and Co.
Steve Trover is a 25-year vacation rental industry veteran, having founded and
led a four-location vacation rental management company, designed, developed,
and/or built hundreds of vacation homes, emerged as a technology strategist
within the industry, and more.
He is the founder and CEO of Better Talent. A subscription-based talent acquisition company focused on
the rapidly growing vacation rental industry. He firmly believes in his mantra "The Best Teams Win" and
is passionate about helping vacation rental companies grow and retain the very best talent.
As the former president of the Vacation Rental Manager Association (VRMA) and
vice-president over a five-year period, Steve's volunteer life includes time on the
board of several industry associations.
He serves multiple organizations across various aspects of the industry in an
advisory capacity and has been involved in mergers and acquisitions of
large-scale companies across the vacation rental landscape.