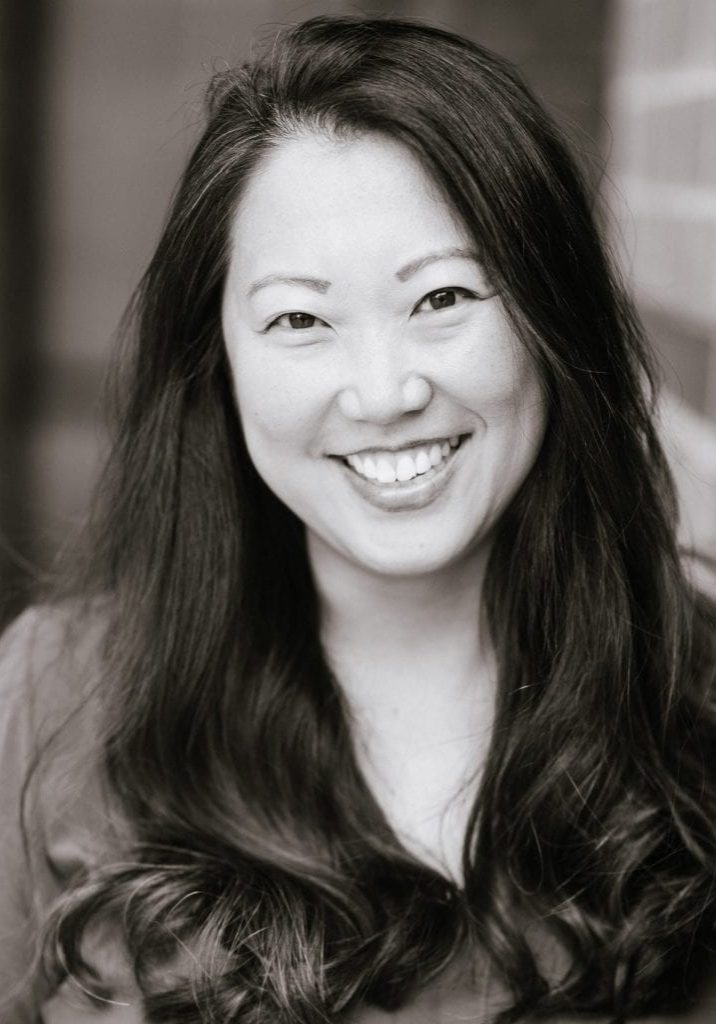 Founder - Principal Consultant
Sarah Franzen is the Director of Revenue Management and Analytics for Natural Retreats, a leading luxury vacation rental management company in the US. She is a member of the VRMA and is honored to serve on the organization's Education Committee. Prior to joining Natural Retreats, Sarah spent a decade in hotel sales and revenue management, working primarily with Hilton and Marriott brands. She holds degrees from the University of Minnesota (B.M., B.S.), San Jose State University (M.Mus.), and the University of Georgia (M.B.A.).
Sarah is an admitted nerd with a penchant for Excel and a proclivity for (color-coded) data analysis. In her spare time, she enjoys making music, reading classic literature, and eating copious amounts of snack food. She and her husband are empty-nesters and make their home in Charlottesville, Virginia.