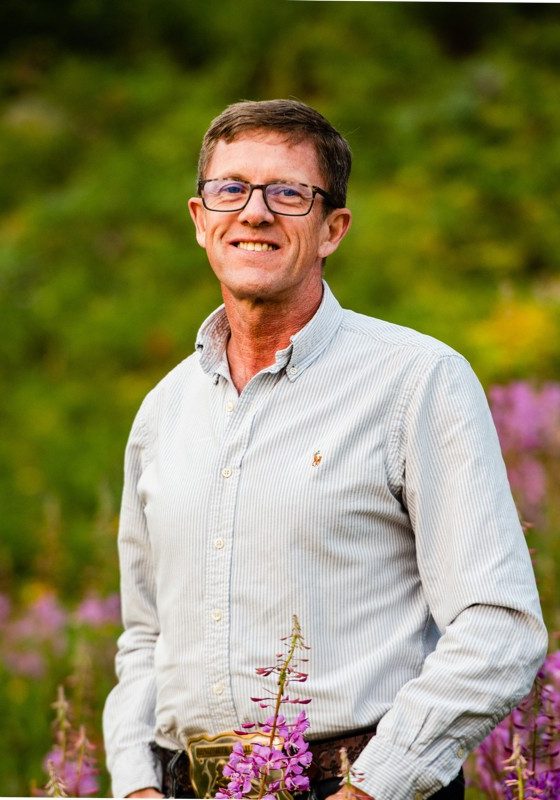 Robin is a life-long hospitality professional, who leads an experienced team that has grown Moving Mountains to be one of the best vacation rental management companies in North America.
His experience includes many years in the European Travel industry operating chalets in the French Alps, villas in the Greek Islands and developing active vacation programs in Greece and the Canary Islands, followed by a 10-year career as a professional yachtsman, including several years with wife and business partner Heather running a luxury charter yacht in the BVI's. This lead to the opportunity with Heather to open and develop Moving Mountains, a new breed of full-service luxury vacation rental company, in Steamboat Springs in 1997.
He is passionate about the vacation rental industry and in addition to his role at Moving Mountains he has participated in leadership roles locally on the board of the local lodging association, Steamboat Chamber, and the Community Preservation Alliance.
Like many in the Vacation Rental Industry, Robin believes that sharing ideas and insight can make every vacation rental manager better. He regularly attends industry conferences and has contributed to industry podcasts, webinars, and conferences, sharing his knowledge and perspective on a national level.
He is a keen snowboarder in the winter, taking advantage of the many powder days that come each year. In summer, he bikes everywhere both on the mountain and around the many roads in the valley.  He founded the Board of Directors and served as President of Routt County Riders, the local cycling club. His passion is endurance bike racing and has completed races that include the Leadville 100 MTB, Joberg2C, Park City Point 2 Point, and L'Etape du Tour. As a professional yachtsman, he covered many ocean miles competing in international regattas and offshore races including the Sydney-Hobart, Newport-Bermuda, and the Fastnet Race. He draws on these challenging physical experiences for inspiration when faced with a great business challenge and he regards the over 20-year track record of Moving Mountains as the successful outcome of the same intensive preparation, training, and execution as these epic events required.
As President / CEO of Moving Mountains, he is delighted to continue the challenge to exceed guests' expectations while growing the Moving Mountains brand.
Sorry, we couldn't find any posts. Please try a different search.