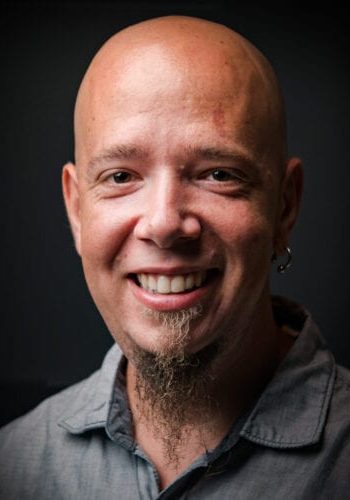 Director of Digital Marketing
Paul Hanak is ICND's Director of Marketing. Paul comes from a background of nearly a decade in marketing for a vacation rental company in Myrtle Beach, SC.  Paul used SEO to rank his first website in 2001 on Yahoo and dove head first into digital marketing ever since. Paul has a knack for creative web development, user experience, and an in-depth, hands-on approach to marketing.  He brings his years of experience in SEO, PPC, Social Media, Email Marketing, and distribution management and applies his knowledge to the strategies of ICND's clientele.  He's a proven leader and mentor for ICND's marketing department and continues to help our clients improve their results and ROI.
Sorry, we couldn't find any posts. Please try a different search.