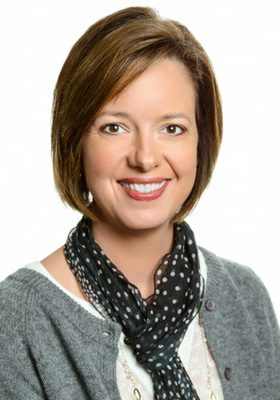 Director, Field Operations, North America
Director, North America Field Operations
Nancy Heronemus is at the helm of the North America field team where she spearheads initiatives to strengthen the growth of Airbnb's Professional Hosts. In her leadership role, Nancy leads the team that directly collaborates with Professional Hosts, providing invaluable support to enhance their presence and success on the platform. She plays a role in shaping supply and optimization strategies, influencing the development of tools, and championing programs designed to empower the Professional Host community.
With a career deeply rooted in travel, Nancy's journey commenced in the dynamic world of hotels. Her passion for the industry led her to spend 17 years with the Booking Holdings brands, including Priceline.com and Agoda.com. In March 2022, Nancy brought her experience to Airbnb where she continues to make contributions to the evolution and prosperity of the Professional Host ecosystem.
Sorry, we couldn't find any posts. Please try a different search.