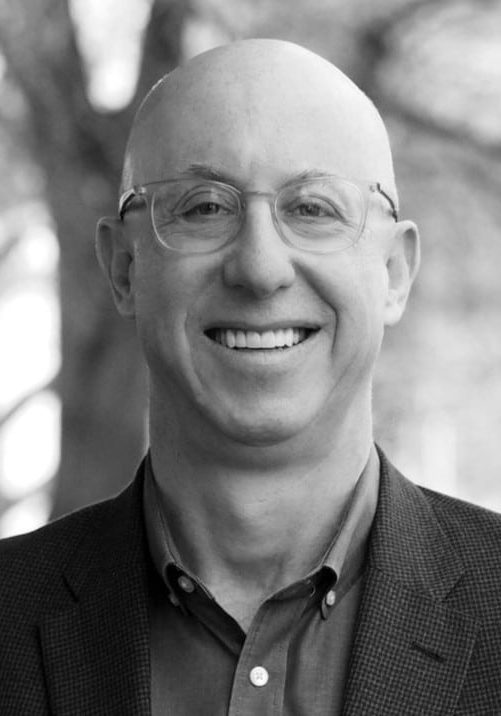 Larry had the vision for the company that is now Rentalz Holdings LLC, and he developed systems to create a new approach to generate rentals in resort communities. He created a solution where owners, guests, and the company could all benefit, resulting in a paradigm shift in property management and rental agency services.
Hoffer is a former cable television industry executive, serving various marketing posts at Starz Entertainment, United Artists Entertainment, Daniels & Associates and TViFusion. Hoffer also consulted with several companies in the direct marketing industry which led to him serving as the chief operating officer of Black Rock Golf LLC, a direct marketer of golf equipment. He guided the company from start-up to $25M in sales, and through the IPO.
Hoffer has a Bachelor degree in Business Administration and a graduate degree in Communications from Concordia University.
Sorry, we couldn't find any posts. Please try a different search.