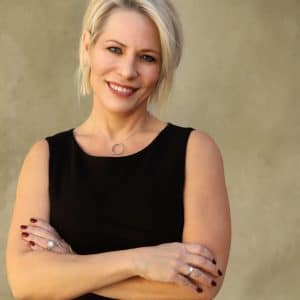 Dawn's extensive career within the hospitality industry started immediately after college with Paragon Group Properties in Tampa, FL, eventually becoming a Rental Manager overseeing 200 units in the Tampa Bay, FL area. In 1996 she left Paragon Group and spent the next 14 years as Director of Sales and Marketing for vacation rental software provider RNS, helping establish them as an early leader in the PMS space.
In 2010 Dawn joined Ascent Processing, most recently as Vice President, Business Development & Partner where she heading up the growth path for Ascent. She conceptualized and developed the very first vacation rental guest finance product while also creating and maintaining many partnership programs within the industry.
In 2020 Dawn returned to her roots in the VR software industry as Senior Vice President for TravelNet Solutions and TRACK. She's a well-known industry speaker and educator and serves on the Board of Directors for the Onsite Property Managers Association (OPMA).
Sorry, we couldn't find any posts. Please try a different search.