Streamline is a powerful vacation rental/property management software built by property managers to help maximize conversions, efficiency, and revenue. Features include:
CRM/Lead Management Pro

for higher conversions

RevMaxMD

/Dynamic Pricing Tools/Revenue Management

to increase revenue

HomeOwner

Recruitment Tools

to grow your business

Next Gen

Communication/Automation

to

improve the guest experience

StreamPhone

/Call Technology

for better guest relationships

Direct OTA Distribution

for seamless bookings with OTA partners

Open API

to build your business how you want to build it
Streamline is the industry's TRUE All-in-one solution. Find out why so many of the industry's largest and most successful vacation rental companies partner with Streamline.
Have questions for Streamline?
Changing Pricing in Streamline
Sep 17, 2020 08:00 AM in Pacific Time (US and Canada)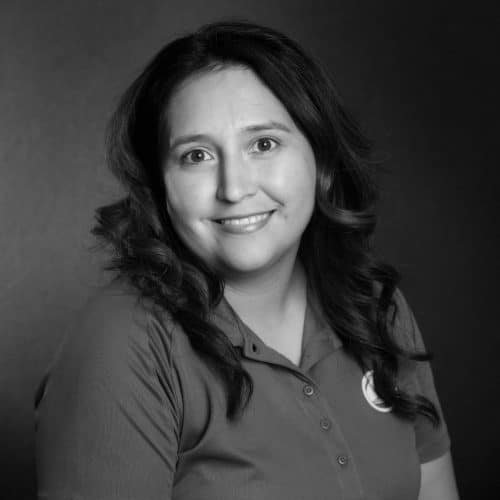 Desiree brings revenue management to the Vacation Rental Industry!  Leading the revenue management division at Streamline VRS,  RevMaxMD, Desiree, a Johnson & Wales graduate, has watched the evolution of revenue management through the hospitality industry and emerging in the arena of vacation rentals and alternative housing. As a worldwide consultant, Desiree's experience from limited-service hotels to European castles and over a decade of revenue management analytics has helped her create award-winning marketing campaigns and develop innovative designs in software for revenue managers.  Helping companies grow to establish guest standards, rules and guidelines, operating procedures, and maximizing sales and marketing opportunities is what drives Desiree to expand to the vacation rental space.  Desiree continues to expand her vision to cultivate industry-wide standards where revenue management takes its place among the most valuable positions in the industry.