Founded in 1985, STR provides premium data benchmarking, analytics, and marketplace insights for global hospitality sectors. STR was acquired in October 2019 as a division of CoStar Group, Inc. (NASDAQ: CSGP), the leading provider of commercial real estate information, analytics, and online marketplaces.
Have questions for STR Global?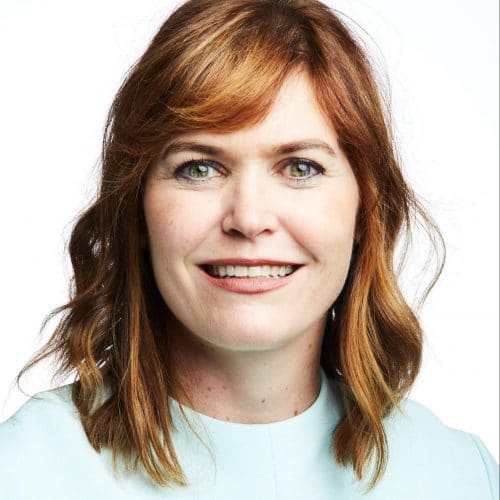 Elizabeth Randall Winkle, Chief Strategy Officer, is responsible for the development and execution of the organization's strategic initiatives and has held several positions within the STR organization over her 11 year tenure. Elizabeth also previously served as Director of Operations overseeing the post-acquisition systems conversion and operations after STR acquired Deloitte's Hotelbenchmark and The Bench to create the entity of STR Global Ltd. Elizabeth is active in the industry, speaking at conferences and participating on panels at various events.