We're not a consultant. We're an extension of your team, providing sophisticated revenue management and distribution support when resources aren't available in-house. We build success together by understanding your portfolio and market positioning so we can configure your technology and business processes. Our superpower is our ability to bring technology, revenue management, and distribution together. An integrated approach so you can steal market share like a boss.
"Richer Logic works. It makes a lot of cents." (See what we did there?)
Have questions for Richer Logic?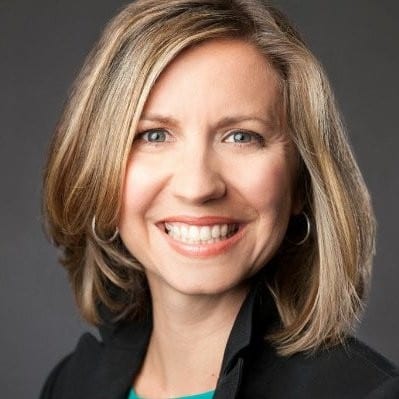 Richer is currently Principal, Richer Logic Consulting and Board Member of the Association for Short-Term Rental Homeowners (ASTRHO). She served as CMO of RedAwning most recently, and prior to that, she served as VP, Revenue and Distribution at Kimpton Hotels and Restaurants. With a background in the hotel and short-term rental space, Heather has a broad perspective of the lodging industry and experience with revenue management across hotels, resorts, restaurants, and short-term rentals. Richer currently sits on the HSMAI Revenue Management Advisory Board. Having been involved with other organizations such as AHLA, HEDNA, and VRMA, she sees the value in education and the importance of advancing revenue management and the overall short-term and vacation rental industry. Richer holds her Masters in Tourism Administration from George Washington University and resides in the San Francisco Bay Area of California.