Rented delivers tailored Revenue Management with REAL results. Our expert team not only builds a revenue strategy for your portfolio using our expertise and data access, but we also execute on that strategy for you. We blend tech and data with human experience and expertise to maximize revenue so you can relax and focus on other areas of your business.
Have questions for this Sponsor?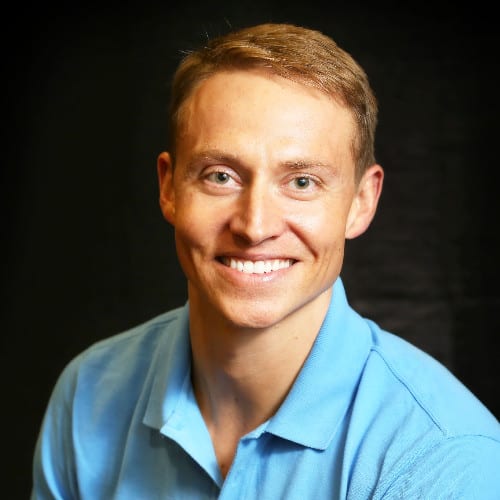 Andrew McConnell is the Founder and CEO of Rented, Inc., the world's largest Full-Service Revenue Manager for professional vacation rental companies. Rented's Revenue Management Service is far more than a technology. It provides local managers with a dedicated team of full-time revenue managers enabled and enhanced by Rented's best in class data and technology. Rented does not give you suggestions; we deliver bottom-line results.