PriceLabs is an innovative and easy to use dynamic pricing solution for the short term rental industry. A data-driven approach, automation rules, and customizations to manage pricing and stay restrictions helps hosts and property managers increase revenues and save hours. Our team has several years of experience in revenue management, travel distribution, technology, and analytics, and has put all that experience to making a leading revenue management solution for the vacation and short term rental industry. Founded in 2014, PriceLabs has priced over 100,000 listings in 100+ countries globally.
Have questions for PriceLabs?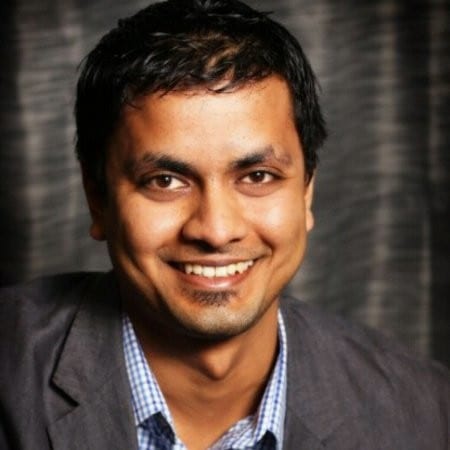 Anurag Verma co-founded PriceLabs five years ago to bring revenue management automation prevalent in airlines and hotels into the vacation and short-term rental industry. He has spent six years designing and improving revenue management algorithms and systems at United Airlines in Chicago while working closely with revenue managers and data scientists within the company. He has a PhD in Operations Research, and loves all things numbers.