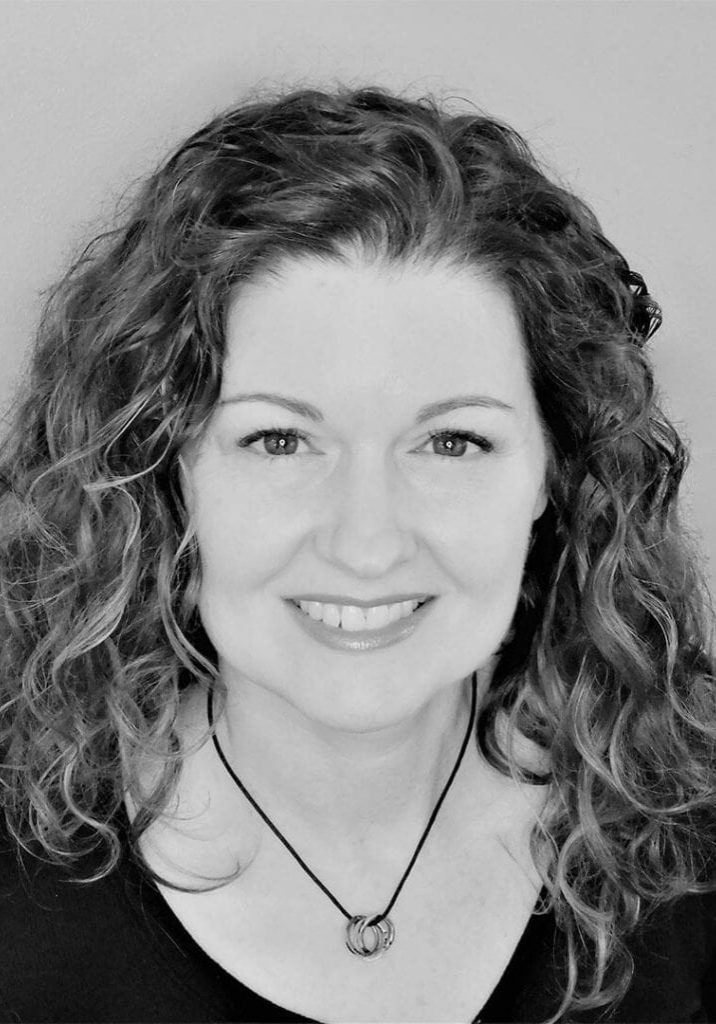 Sr. Director of Revenue Management
Maureen Shilling has over 22 years' experience in the hospitality industry with 18 years of experience in revenue management, data analytics, and education. She is currently the Sr. Director of Revenue Management with RevMax MD, the revenue management division of Streamline VRS. Maureen has worked in both the hotel and vacation rental sectors of the travel industry, providing revenue management for hotels as large as 1,225 guestrooms and vacation rental companies of over 1,000 units. She has worked for well-known hotel brands such as Hilton and IHG, as well as vacation rental companies in regions all over the country. Maureen's experience in various marketplaces has allowed her the opportunity to work with diverse types of inventory such as beach condos, mountain cabins, island homes, desert haciendas, and luxury villas. Her work with this diverse group of clients and products has provided her with insights into what it takes to be successful in unique marketplaces. And through this understanding, has established a process by which to support and educate property managers and their teams on creating a culture of revenue management in their businesses that will not only promote short term success but will provide them with a framework and road-map to long-term success and company growth.
Sorry, we couldn't find any posts. Please try a different search.