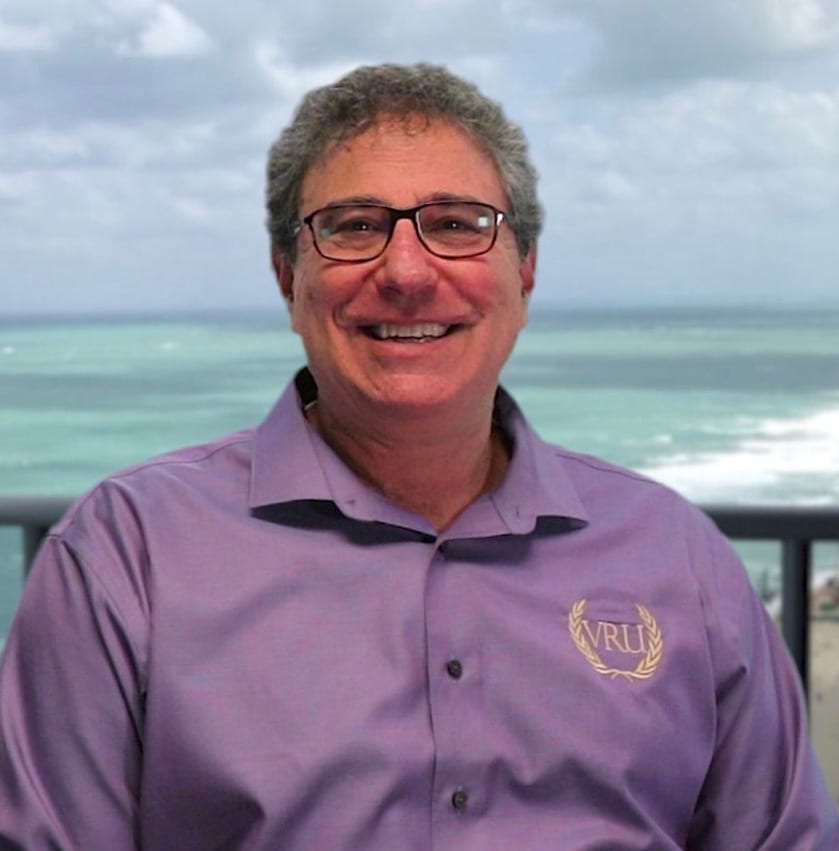 Jim is CEO of C2G Advisors, LLC, a strategic consulting firm specializing in all facets of the hospitality industry, with special emphasis on short-term rentals and resort activities, he has been a leader in the hospitality, resort real estate, and development industries since the 1980s. The company also has a robust M&A operation, and has been responsible for more M&A deals within the vacation rental industry than anyone else in history. Jim provides litigation consulting in the areas of hospitality and business economic loss.
Previously, Jim was Managing Partner of The Sterling Companies, LLC, the President and CEO of ResortQuest International, and the President and CEO of Abbott Resorts and Abbott Realty.
Prior to joining Abbott Resorts, he served in various capacities within the tourism and economic development fields in Florida, beginning with the Florida Department of Commerce. Jim is a licensed real estate broker in Florida, Alabama, Mississippi and Tennessee, and has been appointed to numerous State level committees and task forces by previous Florida Governors and Secretaries of Commerce. Jim is a member of both the prestigious Counselors of Real Estate (CRE), and the Council of Real Estate Broker Managers (CRB) – he is one of only 8 persons currently invited to membership in both organizations simultaneously. Jim also has certifications from the National Association of Realtors as a Resort and Second Home Property Specialist (RSPS), and a Senior Real Estate Specialist (SRES). He is also a Certified Negotiations Expert (CNE), and a Fellow with the Royal Institute of Chartered Surveyors. Jim currently sits on the Board of Directors of Key Data Dashboard, and Board of Advisors for Host Compliance. Olin is a former Research and Statistics Instructor at the University of Phoenix, and holds a Masters Degree from Florida State University. He is also a founding Board Member of the Onsite Property Managers Association (OPMA) and is a frequent speaker at the Vacation Rental Managers Association (VRMA) National Conference.