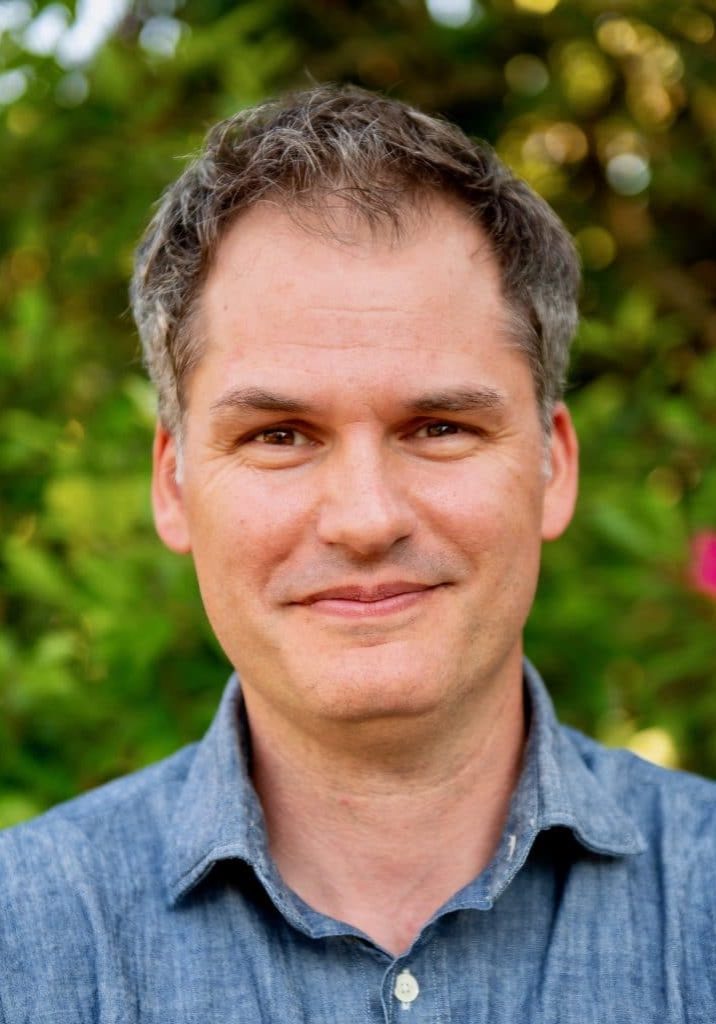 Jeremy Gall is a serial entrepreneur with a history of delivering great software products to vacation rental operators over the past fourteen years. In 2006, Jeremy founded FlipKey, where he was responsible for all professionally managed inventory, and grew the platform into one of the world's largest vacation rental businesses before TripAdvisor's acquisition in 2013.
Jeremy is currently the Founder & CEO of Breezeway, a property operations and service platform for hospitality providers. Started in 2015, Breezeway's software and mobile apps help hundreds of vacation rental operators coordinate and verify the cleanliness, safety and quality of their properties, and deliver a better experience to guests and owners.
Jeremy has been featured on the Today Show, discussing vacation home rental safety and promoting quality standards for the vacation rental industry. An avid traveler and vacation rental advocate, he is a regular contributor to VRM Intel and other travel industry publications.