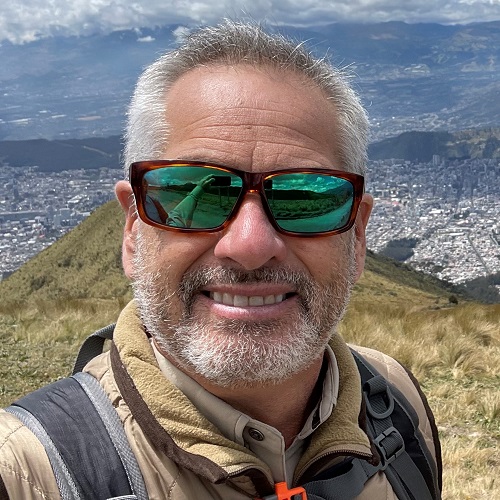 In 2013, Jeff Paglialonga co-founded Teeming Vacation Rentals with his wife, Gina. Starting from scratch, they have grown the company to over 425 units and about $25 million in gross annual revenue with 4 locations in Florida. Jeff is a leading authority on Length of Stay pricing, which has proven key to maximizing rental revenue in difficult markets with complex minimum stay requirements.
Jeff is a Florida Native and has been married to Gina for 36 years. They have 4 grown children (3 of which work in the business) and 3 adorable granddaughters. His work history includes a 30-year career with Allstate Insurance and 7 years as a General Contractor. Together with their team, Jeff and Gina have "ReDesigned" around 300 properties in their inventory and instituted TeemingVR's Certified Comfort Property Program further elevating the quality level of their product.
Sorry, we couldn't find any posts. Please try a different search.