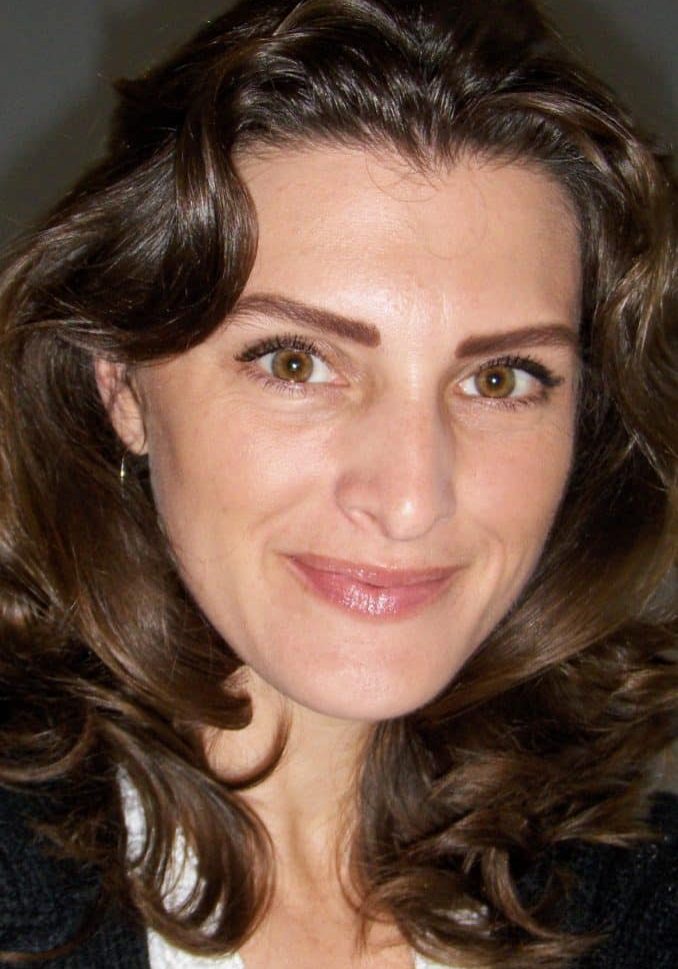 Heather M. Brown began her career in vacation rentals almost by accident in 2018, after moving to Salt Lake City, following a flood that forced her to pick up what was left of her belongings and find a place to rebuild.  She began working for a Park City vacation rental company in June of that year, and after maneuvering through and helping that company to weather the beginning of the COVID-19 pandemic, she took a leap of faith and opened StayLuxe Properties, Inc. with her partner, and husband, Beau Brown.  Since the launch of StayLuxe on July 1, 2020, of which she is CEO, she and Beau have faced and overcome challenges together to grow the business as an all-inclusive boutique asset management company and have experienced and enjoyed exponential growth.
While she finds gratification and fulfillment in her work with StayLuxe, Heather would say that her greatest joys and achievements have been found in being the mother to her three amazing children, Koen, Madison, and Camrin.  She is extremely proud of each of them, and her sincerest hope and desire has always been to leave for them a legacy of fulfilled dreams through hard work and perseverance.
Sorry, we couldn't find any posts. Please try a different search.