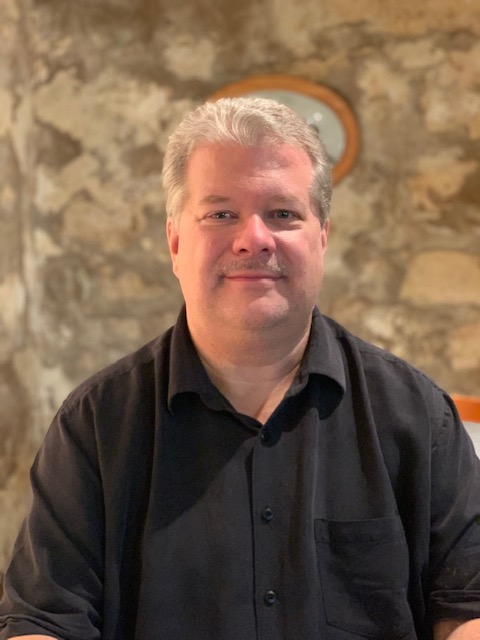 Current Tides Vacation Rentals & Sales
Eric has been a Health, Safety & Environmental professional for the past 31 years. He is currently HSE General Manager for Dragon Oil and is working in Egypt in a rotational role.  He has a Masters in Public Health in Occupational Safety from the University of Alabama at Birmingham and BS Science in Fire Protection & Safety Engineering Technology from Oklahoma State University.  He is a Certified Safety Professional and a Certified Hazardous Materials Manager.
Eric is CEO & a founding member of Current Tides Vacation Rentals & Sales, a property management company for vacation and long-term rental properties in Gulf Shores & Orange Beach, AL. He is CEO of the Three Block Capital, LLC and has been investing, both actively, and passively, in vacation rentals, multi-family, single-family, office, travel-related businesses and medical facilities since 2009.  Eric is also CEO & Founder of Safer VR's, which helps short-term / vacation rental Owners & Managers improve the safety and loss prevention of their businesses to provide safer stays for their guests and improve their revenue.