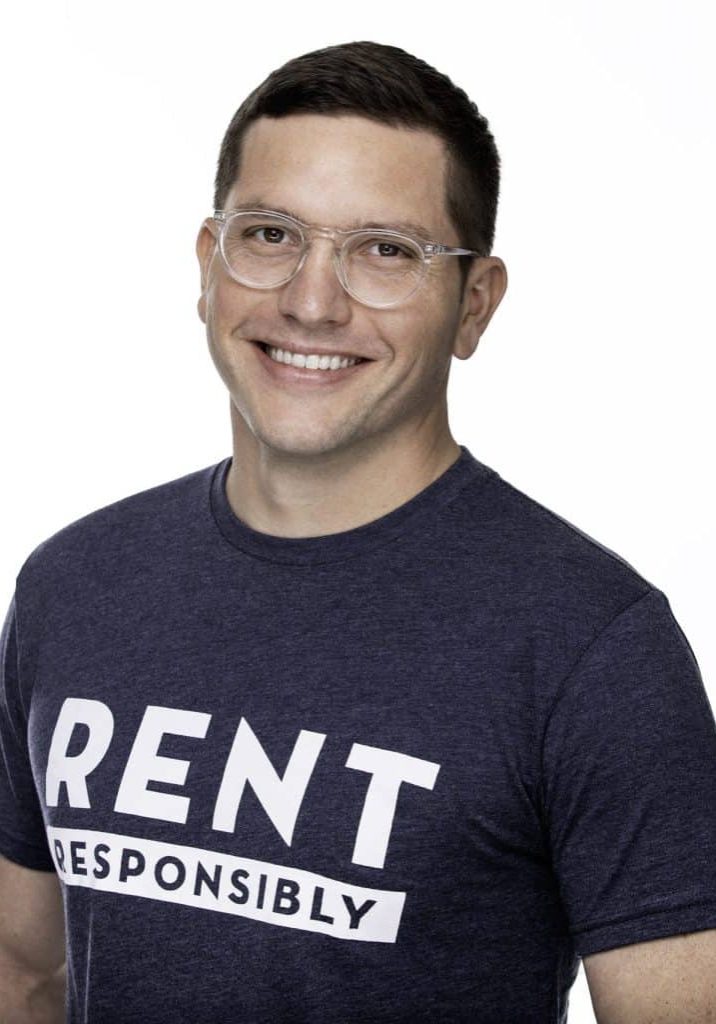 David Krauss is the Co-Founder and CEO of Rent Responsibly where he leads a passionate team creating the short-term rental industry's first community-building and education platform.
David has been an STR owner and manager since 2012 and was honored by Airbnb in 2019 as one of the longest-tenured Superhosts in the world. Early in his hosting journey, an incident with loud partying guests inspired him to co-found NoiseAware, a "smoke detector for noise." Through this work, he met thousands of passionate STR stakeholders with an interest in building a stronger community, getting better access to education and having their voices heard. In 2019, he decided to take the lead in building the platform that he too wishes he had when he started hosting. That platform is Rent Responsibly.
Outside of work, you can find him getting his daily steps (shoutout to FitBit), reading American history biographies (shout out to Doris Kearns Goodwin), screaming at the TV when Boston sports are on (shoutout Cs, Bs, Sox and Pats), and spending time with his wife, Courtney.
Sorry, we couldn't find any posts. Please try a different search.