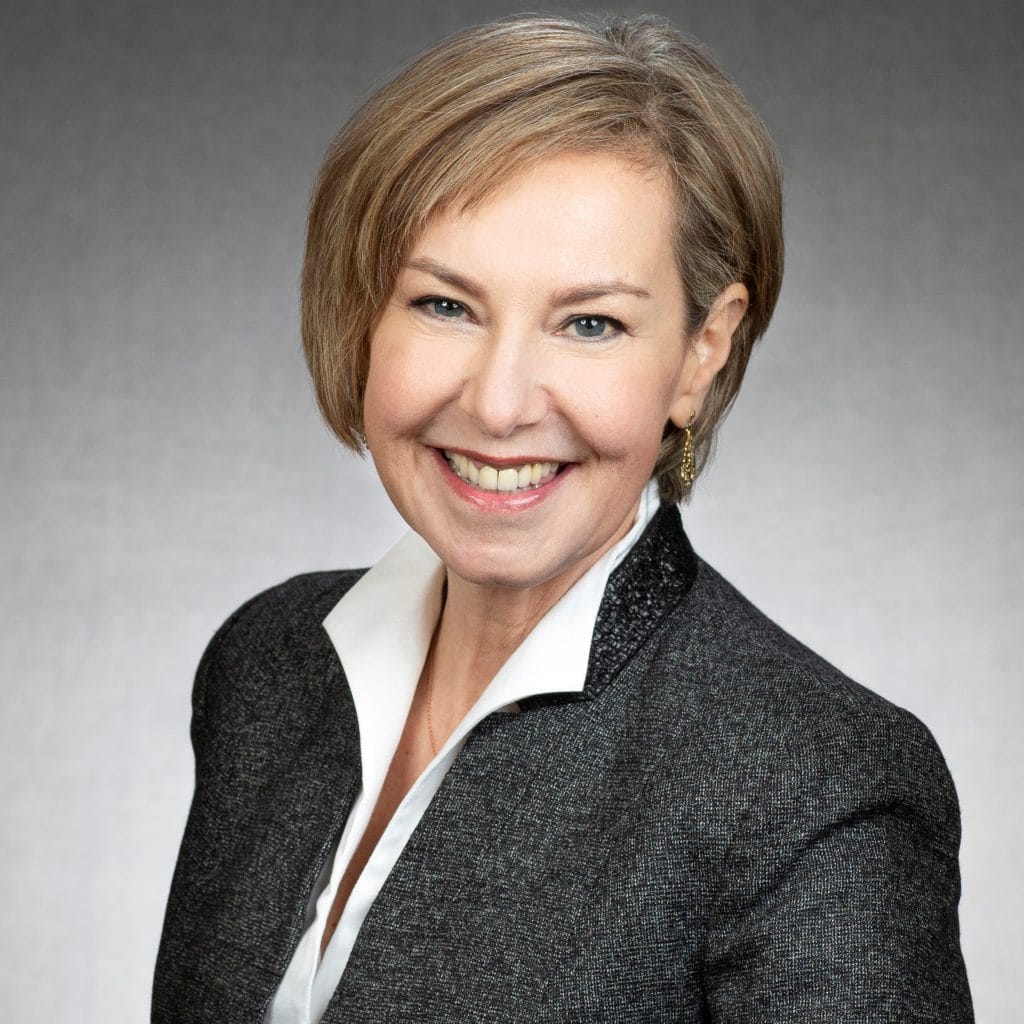 Wells Fargo Wealth & Investment Management
Vice President, Senior Wealth Planning Strategist, Advice and Planning Center of Excellence, Wealth and Investment Management
 Cynthia O'Dell is a senior wealth planning strategist for South Carolina located in the Wells Fargo Private Bank office at 177 Meeting Street, Charleston, SC. Ms. O'Dell works with clients to help develop custom wealth plans and implement solutions based on a thorough understanding of their personal values, asset growth and wealth transfer goals, and vision for their legacy. 
Prior to joining Wells Fargo, for 23 years, Cynthia was the owner of her own law firm in Charleston, SC. Cynthia Ann O'Dell, PC provided comprehensive estate planning for individuals, families and businesses. Her practice focused on protecting and structuring her client's assets for control, security and privacy in wealth transfer planning. In addition to estate planning, her firm represented clients for probate and trust administration and litigation. 
Ms. O'Dell earned a Bachelor of Arts degree in Biology from the College of Charleston and Juris Doctorate from the South Carolina School of Law. She has served as Administrative Hearing Officer for South Carolina DHEC, a Certified Mediator with the SC Council for Conflict Resolution, Law Clerk to the Honorable Tom J. Ervin of the SC Tenth Judicial District and is a SC Bar Mentor. Also, she is recognized as an Advocate by the Association of Trial Lawyers of America.
Sorry, we couldn't find any posts. Please try a different search.