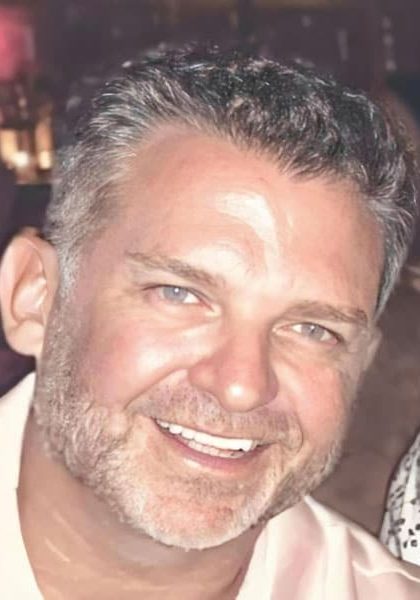 Craig is the founder and CEO of Got2Go, Inc.  As a serial entrepreneur and proud owner of numerous short term rental properties himself, in combination with decades of experience in the vacation industry, Craig has been vehemently driven for 20 years to build a special online marketplace through which people can search limitless options to affordably 'go somewhere remarkable'.  This is the passion that gave rise to the birth of Got2Go!
For nearly 30 years, Craig has considered all the amazing people who have helped make his businesses successful one big, extended family.  He is quick to assert that nobody has ever 'worked for him', just with him, which Craig acclaims has been largely responsible in achieving a first-year profit with every company he's owned. 
Craig is married to Tatum and has one adult son and two step-children.  When he's not working 24/7, Craig enjoys romantic comedies and loves cats. 
Sorry, we couldn't find any posts. Please try a different search.