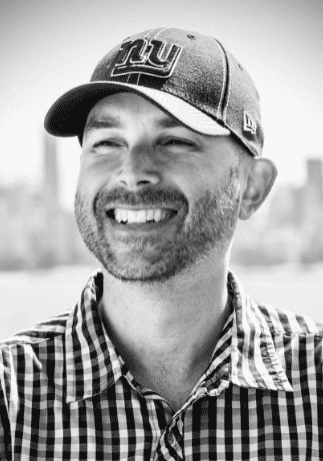 Lightmaker Property Manager
Clint started as a coder at Whistler.com in 2001, then quickly became General Manager taking the company from a start-up to $15M in revenue in less than 2 years. Clint had found his calling in life!
After Whistler.com he started Enjoy Vacations, My Boutique Travel, then RezServe Technologies. Clint then sold Rezserve to Digitaltown, a public company in 2016.
Clint met Adrian Barrett, Founder of LMPM Inc in 2014, and their friendship has grown over the years. When Adrian asked Clint to join him in developing a platform that would dominate the vacation property management vertical for years to come, he decided this was his last "moonshot" and he joined LMPM full-time at the end of 2018.
Clint is now LMPM's Managing Director and manages all product and development activities while advising on Lightmaker's Board of Directors.
Clint has embraced the opportunity to revolutionize the entire travel vertical with LMPM – a new and exciting take on an aging industry. Clint once again feels like he has found his calling…
Sorry, we couldn't find any posts. Please try a different search.