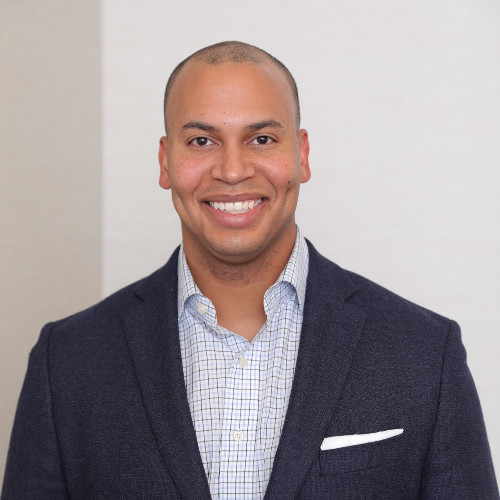 cofounder and managing partner
Carrington M. Carter is a serial entrepreneur, real estate developer, private equity investor, and wealth strategist who is passionate about building businesses, economic empowerment, wealth creation, and uplifting the community, while living life on his own terms. He is cofounder and managing partner of Getaway Society, a luxury vacation rental home and hospitality company in which they own and manage homes on Martha's Vineyard, Hilton Head, Gatlinburg, Orlando, the Pocono Mountains, and Sandbridge Beach, Virginia, with over $15M in assets under management. He is also the cofounder and general partner of East Chop Capital, a private equity firm that is focused on the global vacation rental market.
Carrington and his companies have been featured in Bloomberg, the New York Times, Business Insider, Cheddar, Travel + Leisure, PhocusWire, Black Enterprise, Essence, Travel Noire, and more. Carrington graduated from Hampton University with a BS in Chemistry. He also earned an MBA in Marketing from the University of Pittsburgh. Carrington enjoys reading, exercising, mentoring, traveling, and has been an avid investor for over 20 years. Carrington and his wife Kia reside in Columbus, OH.
Sorry, we couldn't find any posts. Please try a different search.