PointCentral is the largest provider of enterprise-class, smart home property automation solutions in the vacation rental market. PointCentral's reliable and secure cellular-based technology is proven in more than 6 million homes in the U.S., doesn't require Wi-Fi, and integrates with most PMS software. Our mobile app and enterprise dashboard enable customers to manage access, temperature, HVAC, water, property awareness and more – with robust real-time Property Intelligence. Impress your guests and homeowners, improve safety and reduce your operational costs with PointCentral, a subsidiary of Alarm.com (Nasdaq: ALRM).
Have questions about this session?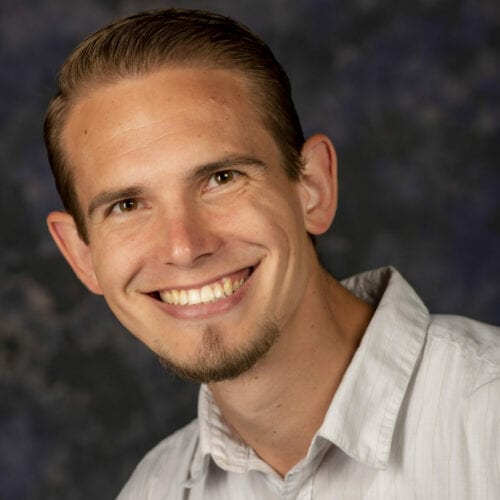 Stevan Henning is an Account Manager with PointCentral, the industry leader in providing smart home and property automation solutions to vacation rental managers. With over 10 years of account management experience, Stevan brings a consultative approach to business and is eager to provide property managers with the best tools to ensure their success. Prior to joining PointCentral, he worked in the soccer industry for 12 years, focusing on account management, sales, and managing a sales team. Stevan loves to travel and is an avid student of musicology in his spare time.