At IMEG, we know you want your travel and tourism business to be thriving. In order to do that, you need effective online marketing. The problem is online marketing is complicated, which makes you feel overwhelmed and confused. You deserve a partner who will simplify the process. We understand how challenging it can be to navigate the digital marketing world. For more than a decade, weÕve delivered measurable results to hundreds of businesses generating $295 million in additional annual client revenue and $1.4 billion in economic impact.
With 17+ years of experience, and a trustworthy reputation, IMEG offers a full range of online and offline marketing and design campaigns that produce measurable results for clients in the travel and tourism industry. We look for clients who are innovators, and we encourage them to think differently about the way they grow their organization.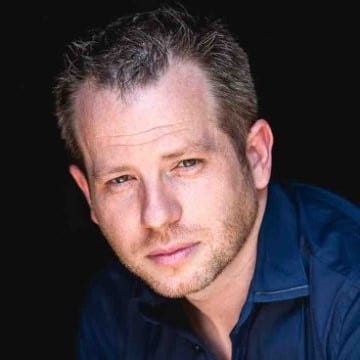 Authority in marketing, human behavior & potential, business, teleology, axiology, & technology. You may have seen me on Inc. 5000, Huffington Post, Business insider, or other media channels. I love to help people & businesses grow. I'm Justin Jones, the CEO & Founder of Internet Marketing Expert Group, and various other companies. I imagine a world where, every day, people wake up and live an inspired life and not just exist. A world where people think for themselves, a world where people constantly become a better version of themselves every single day and live in their telos. I have devoted my life to the study of human behavior, technology, marketing, challenging the status quo, and inspiring others to give up fear and excuses to be who they really want to be. I am best known for marketing, work ethic, and thinking differently. I am also super fascinated by leaders of today and the past who have made great impacts on society. I am dedicated to the lifelong study, personal achievement, constant growth, and inspiring others to take action to get what they actually want. I love to travel and explore the world and I'm also a big fan of goats.