Founded in 1996 in Amsterdam,
Booking.com
has grown from a small Dutch startup to one of the world's leading digital travel companies. Part of Booking Holdings Inc. (NASDAQ: BKNG),
Booking.com
's mission is to make it easier for everyone to experience the world.
By investing in the technology that helps take the friction out of travel, Booking.com seamlessly connects millions of travelers with memorable experiences, a range of transport options, and incredible places to stay – from homes to hotels and much more. As one of the world's largest travel marketplaces for both established brands and entrepreneurs of all sizes, Booking.com enables properties all over the world to reach a global audience and grow their businesses.
Booking.com is available in 43 languages and offers more than 28 million total reported accommodation listings, including over 6.2 million listings alone of homes, apartments, and other unique places to stay. No matter where you want to go or what you want to do, Booking.com makes it easy and backs it all up with 24/7 customer support.
Have questions for Booking.com?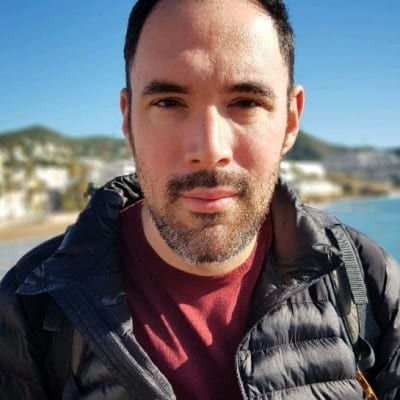 Alessandro works as a Senior Product Marketing Manager at Booking.com Homes and Apartments Division. In his current position he leads the value proposition development, product/market fit and the go-to-market strategies of products and services dedicated to the Professionals and Multi Property Partners in the Short-Term Rental Industry.
Prior to his current role, Alessandro worked in a number of different roles at Booking.com including regional Account Management, commercial and product development. Before joining Booking.com he worked in a variety of commercial development positions in the Airlines, Hospitality and Financial Services sectors.
Alessandro studied Physics at the University of Milan and holds a BA Honours 1st class degree in Politics, Philosophy and Economics from the Open University, UK.