Beyond Pricing is an automated dynamic pricing solution for Airbnb and other vacation rental sites. We utilize real-time market data to ensure our price recommendations maximize revenue and occupancy for our hosts. We bring the same sophistication utilized by the largest hotels and airlines in the world to the individual Airbnb and vacation rental host, at a fraction of the traditional enterprise software cost. Our SaaS solution allows you to link your Airbnb listing, preview our year of recommended rates, and sync those prices directly to your Airbnb calendar.
Have questions for Beyond Pricing?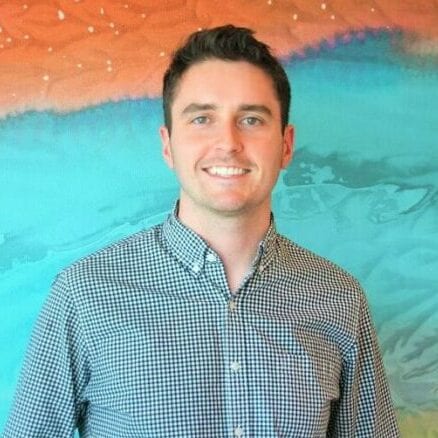 Ryan Saylor is a Revenue Manager at Beyond Pricing, the world's first dynamic pricing platform for the vacation rental industry. Prior to joining Beyond Pricing, Ryan spent time in hotel revenue management after obtaining a degree from Purdue University in Hospitality & Tourism Management. His previous experience includes independent and branded hotel revenue management, as well as hotel digital marketing, web development, and strategic planning.