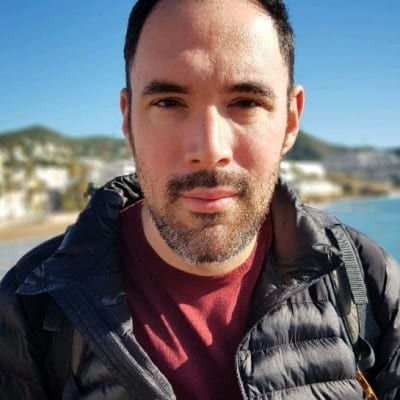 Alessandro works as a Senior Product Marketing Manager at Booking.com Homes and Apartments Division. In his current position he leads the value proposition development, product/market fit and the go-to-market strategies of products and services dedicated to the Professionals and Multi Property Partners in the Short-Term Rental Industry.
Prior to his current role, Alessandro worked in a number of different roles at Booking.com including regional Account Management, commercial and product development. Before joining Booking.com he worked in a variety of commercial development positions in the Airlines, Hospitality and Financial Services sectors.
Alessandro studied Physics at the University of Milan and holds a BA Honours 1st class degree in Politics, Philosophy and Economics from the Open University, UK.

Founded in 1996 in Amsterdam, Booking.com has grown from a small Dutch startup to one of the world's leading digital travel companies. Part of Booking Holdings Inc. (NASDAQ: BKNG), Booking.com's mission is to make it easier for everyone to experience the world. By investing in the technology that helps take the friction out of travel,…
WATCH SESSION