As the world's leading provider of short-term rental data and analytics, AirDNA tracks the daily performance of over 10 million listings on Airbnb and Vrbo in 120,000 global markets.
Through a combination of machine learning algorithms and source data on over 500,000 listings, AirDNA has revolutionized pricing, benchmarking, and investing in alternative accommodations. Join the thousands of vacation rental operators using MarketMinder to gain a competitive edge.
Have questions for AirDNA?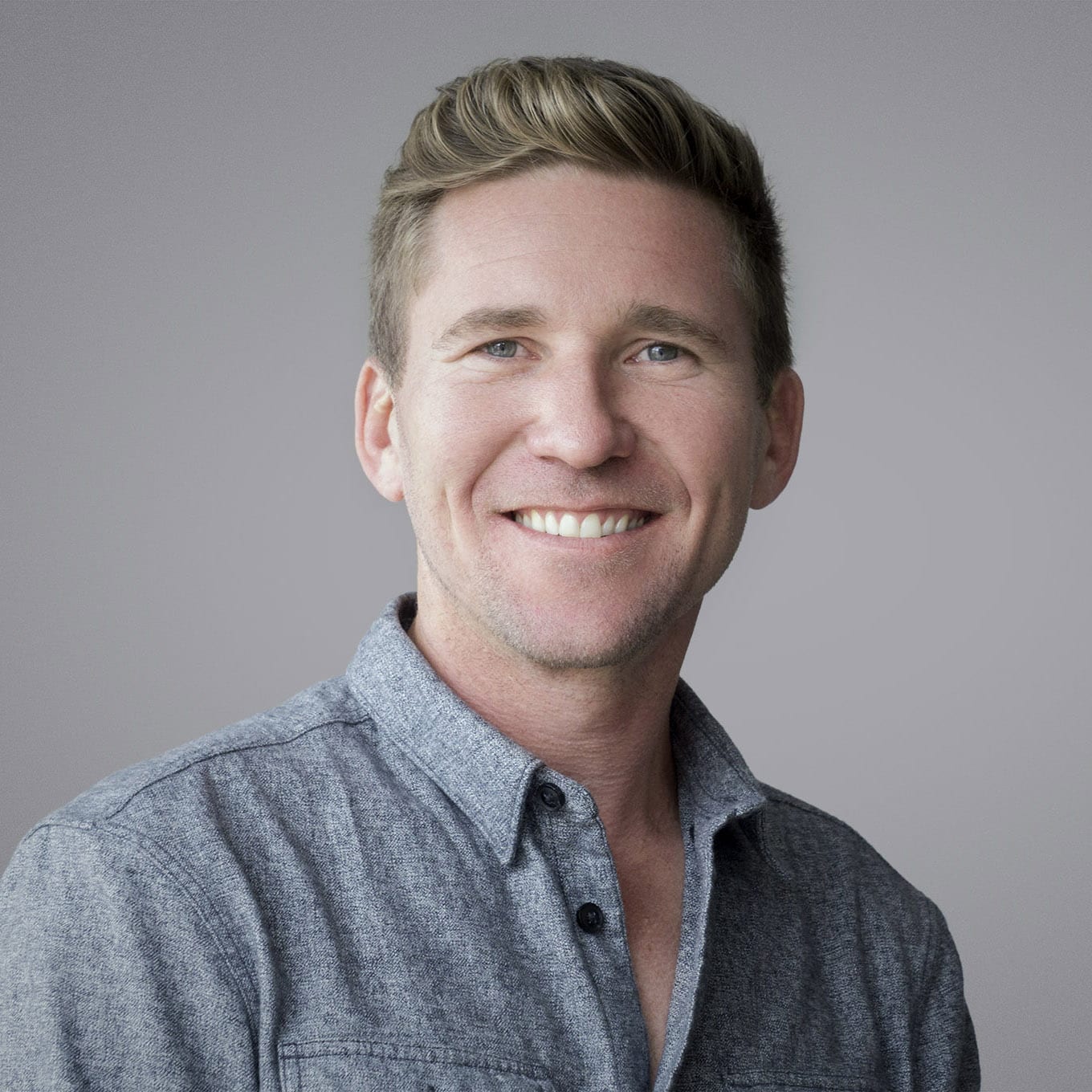 With over 15 years of experience in leveraging data to drive operations, business innovation, and market insights, Scott brings strategic vision and an intuitive understanding of the market gap in alternative accommodation analytics. Utilizing his knowledge from scaling a million-dollar business master lease business, he launched AirDNA to provide other Airbnb entrepreneurs the necessary insights needed to successfully invest, operate, monetize, and scale a short-term rental portfolio.